Dreaming about creating interiors that will have you experiencing those holiday vibes?
I'll show you how to create a style that resonates with you.
It's easier than you think!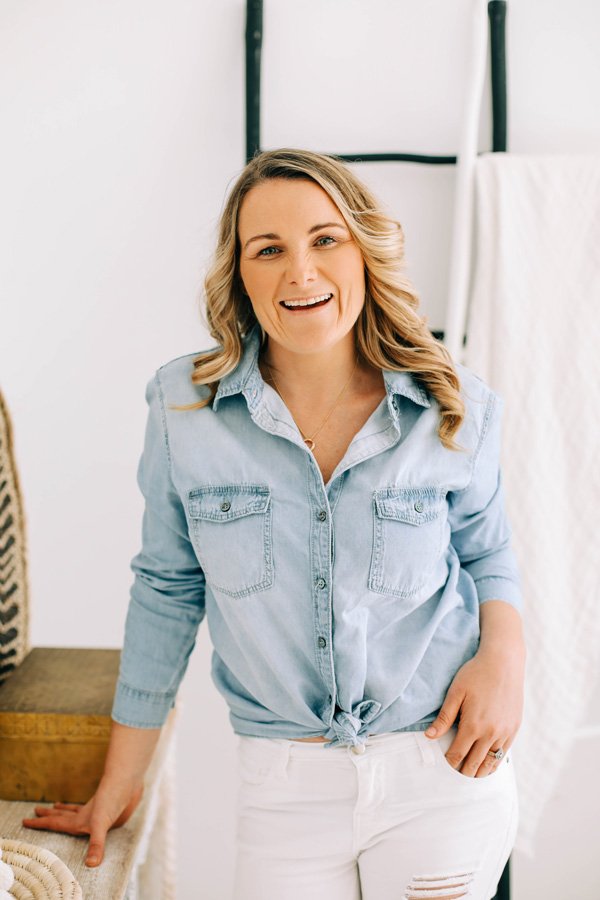 It might surprise you, but styling is not something that I used to love to do.
 

I could do it but didn't enjoy it.

 

Then I developed my own simple way of styling and now you can't stop me.
In my How-To Guide to Styling Made Easy, I give you a whole bunch of tips and tricks so you can be styling up a storm at your home.
It is not what you think!
 

It is all about the feeling of a space.

People focus on how a space is going to look. And this is where they go wrong. The key is to understand the feeling that you want to have in your home. And this changes from room to room, in your bedroom you want to feel calm, where as in your office you want to feel motivated. Nail the feeling and you'll nail your styling.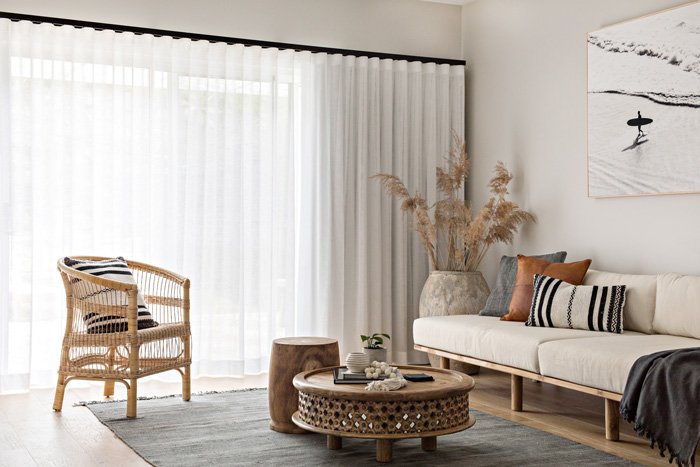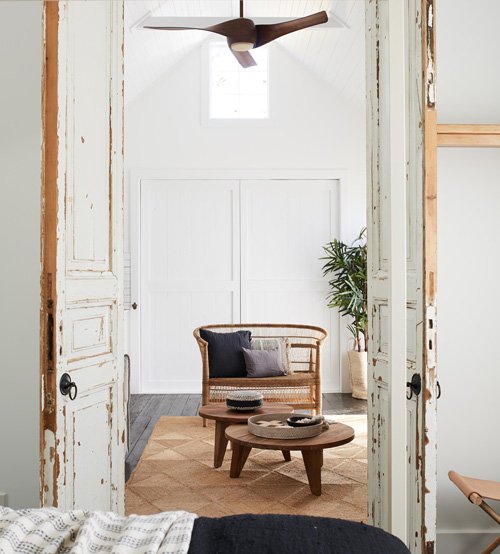 MY GOLDEN RULE OF STYLING
As an interior designer, I have always used my 70/20/10 rule – 70 percent of one style, 20 percent of another, and a final 10 percent layer to pull it all together. And it has never failed me.
The best part? If you don't know the name of your style, simply make it up. There are no technical terms here!
Let me explain this rule using the style of the SOUL Barn…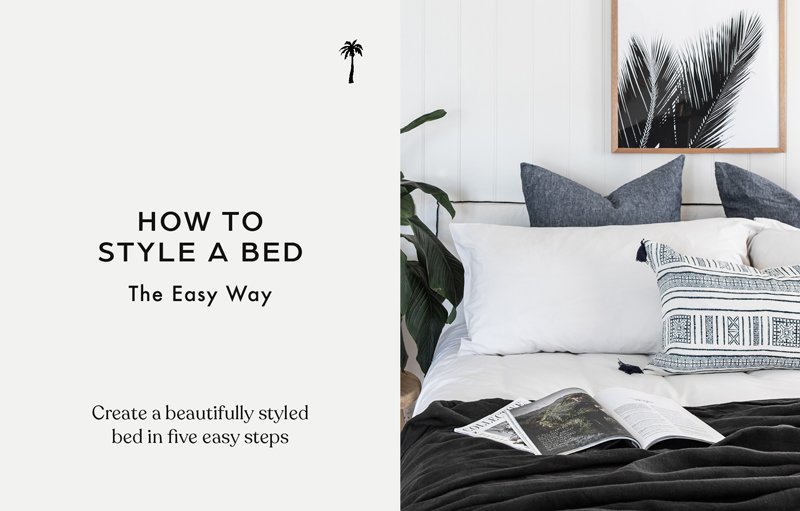 There is something magical about walking into your bedroom to a stylish bed.
And that is why I have created my cheat way of making a bed. PS it involves my favourite bedding material … linen!

Simone created a feeling in our holiday home that just makes you not want to leave. The space has a sense of calm and a unique take on a relaxed style.
Happy Holiday Property Owners
STYLING HOW-TO GUIDE COMING SOON
As an interior designer and serial renovator, there's so much I want to share with you around creating a home that has that year-round holiday feeling. Our Styling How-to Guide is packed to the brim with so much juicy goodness, and we can't wait to share it all with you.