Let's talk about design, the practical and the emotional side.
You want your space not only to be functional, but you want it to have that oh, so important holiday feeling. Hint: It's in the materials that you choose.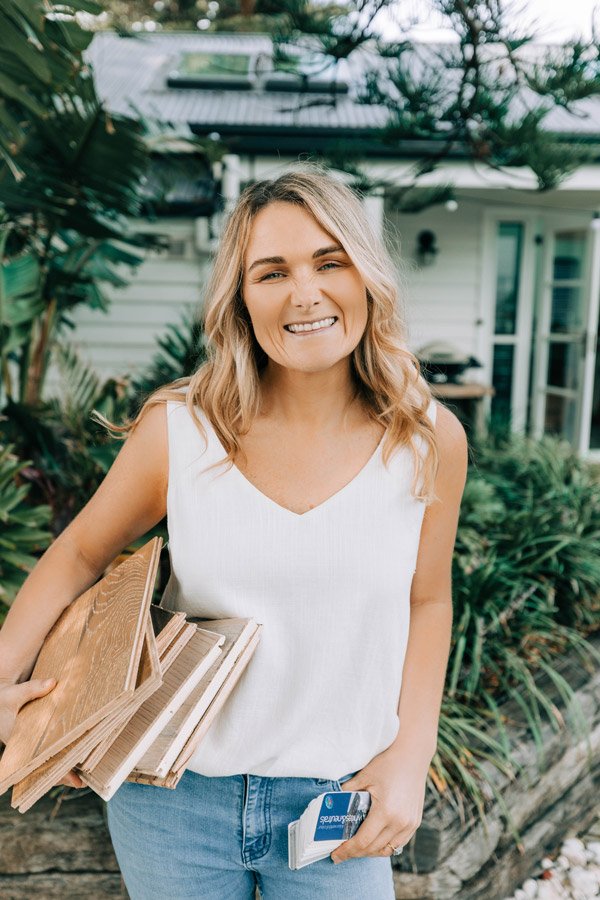 I just love the design stage of a project. It is where you can literally change the way you live in your home.
I will show you how moving a wall, or knowing where to spend your money will make such a big difference to your lifestyle.
It's all about the order that you select your finishes.
When working on the exterior you work from the roof down. Then when it comes to the interior, you reverse it … you work from the floor up.
If you follow this simple process, you will be on your way to creating a cohesive look, design, and style.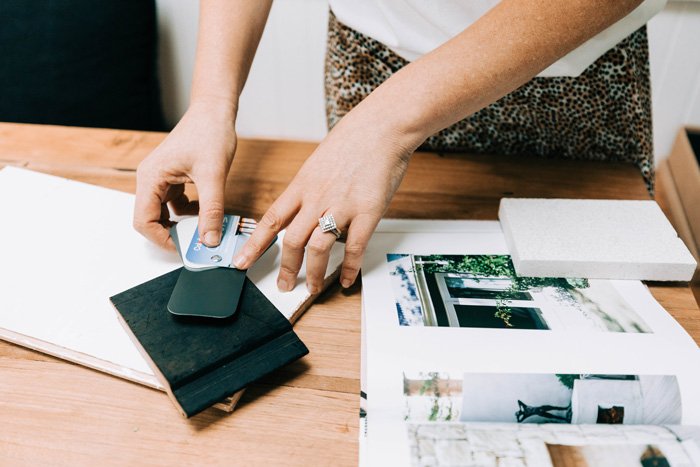 INSPIRATION BOARDS YOU NEED TO CREATE FOR YOUR PROJECT
I am sharing the ones I created for our project The PAUSE. And the key is to do them in order.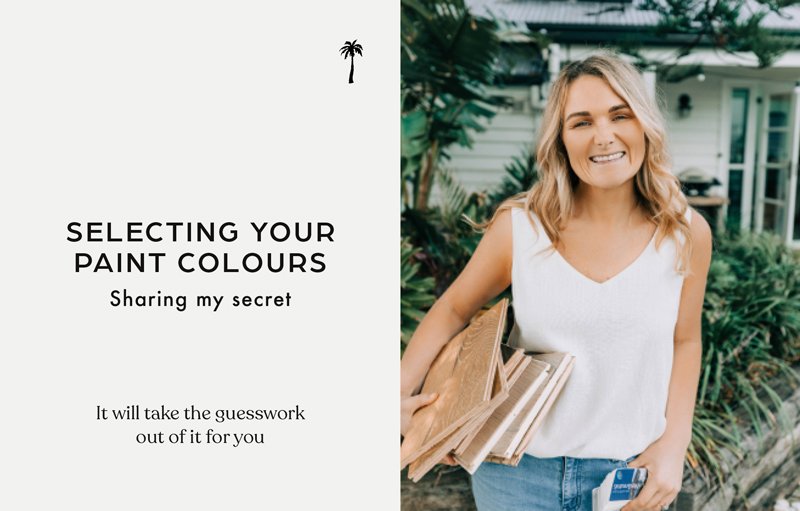 Selecting the perfect paint colour can be challenging, ever picked a white to find out that it looks like yellow on your walls?
I am going to let you in on my easy way of selecting the perfect paint colour.  No more guesswork involved!

I loved how Simone had a vision right from the beginning when all I could see was a concrete jungle. From the spatial planning to the materials selected, she pulled it all together. We now have a bar & restaurant that transports people to feeling like they are on holidays.
Owners of Gather Restaurant & Bar
OUR DESIGN HOW-TO GUIDE COMING SOON
As an interior designer and serial renovator, there's so much I want to share with you around creating a home that has that year-round holiday feeling. Our Styling How-to Guide is packed to the brim with so much juicy goodness, and we can't wait to share it all with you.