I'm Simone Mathews.
Interior Designer, online educator, Holiday Property Owner, founder of SOUL Home, and the mum of four energetic boys!
I am passionate about educating people on the building/reno journey and ultimately gaining their confidence to hand their baby (house) over to the experts in the field, the tradies. As the builder and tradies are the ones that make the magic happen.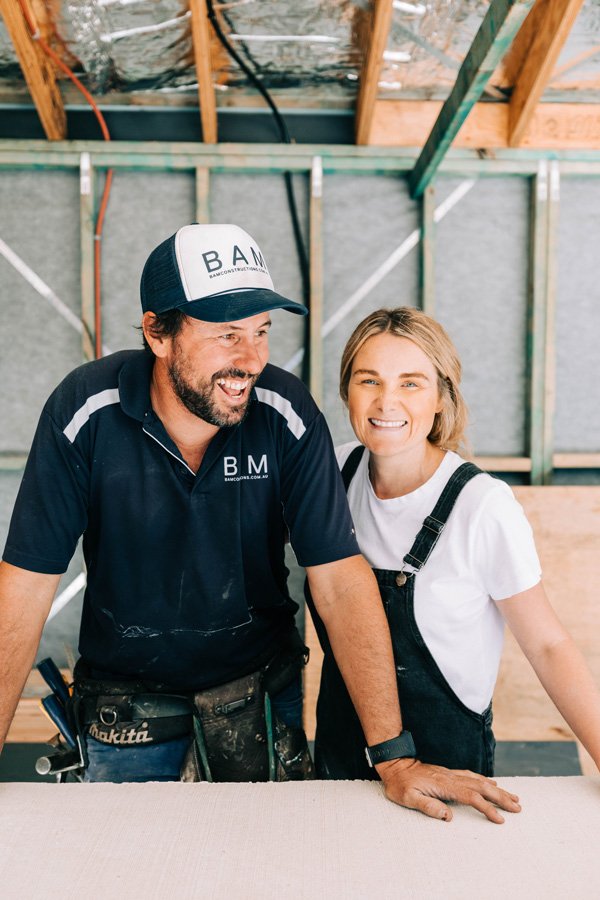 My very handy builder hubby Ben and I are serial renovators; we love to create homes that have year-round holidays vibes. After our first holiday home project, SOUL of Gerringong, soared to Insta-fame and was booked out 12-months in advance, we quickly realised, you all love what we do too.

We were inundated with questions and enquiries, and being the over-sharer that I am, I created SOUL Home, a platform that allows me to give holiday property owners and people who love building the confidence and know-how to go it alone, while still having me there cheering them along from the sidelines.

Done with trading time for money, I've gone all-in because, for me, creating that perfect home is all in the journey. I designed our How-to Guides to feel like you're sitting with me, having a coffee while getting all of Ben's and my juicy knowledge of styling, design, and building.
I want to help you create your dream home, on your terms, while bringing those holiday feelings into your home or home away from home.
For me, this means palm trees and the beach, but for you, it could mean a rural hideaway. It doesn't matter, but what does is how the place makes you feel. And that is what I'm here to help you achieve.
So, join me on a journey like none other in creating a home, and a lifestyle, that you will never want to take a break from!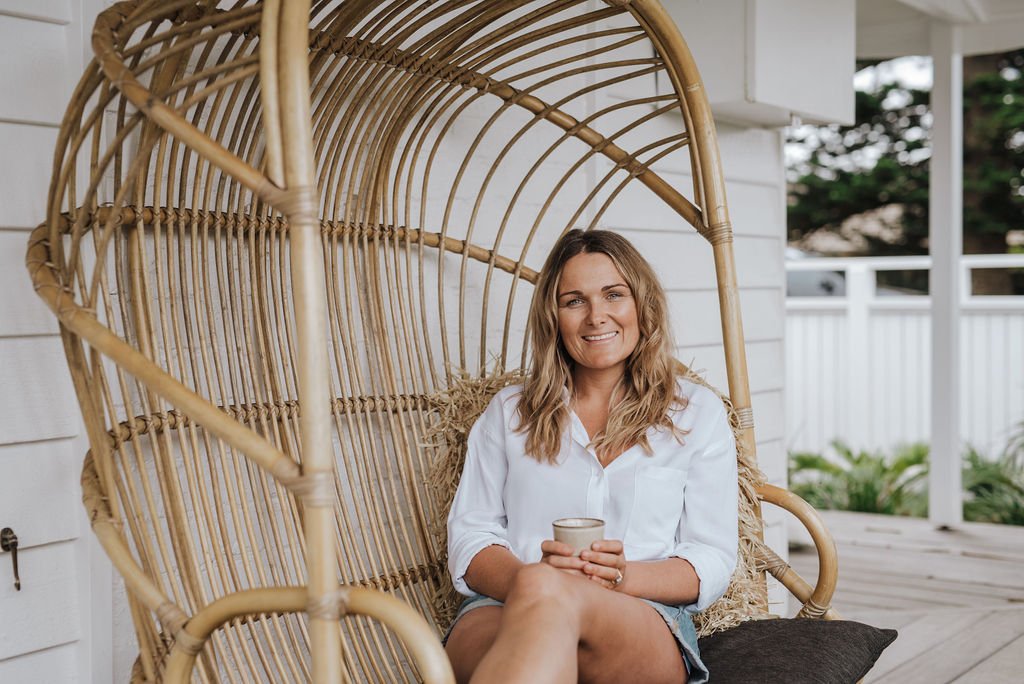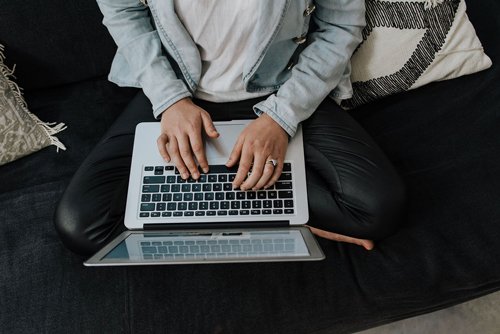 We love to upskill people, like you, in everything they need to know to design, build, and style their property to a home with year-round holiday vibes.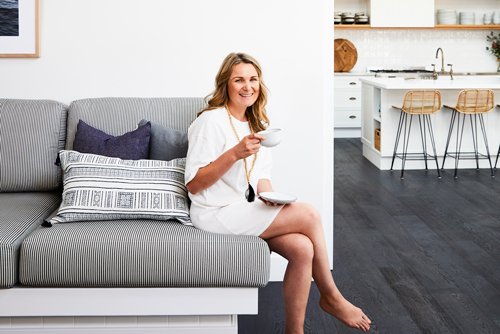 I love to connect with like-minded souls. And I like to connect with others. I love the saying, together we are better.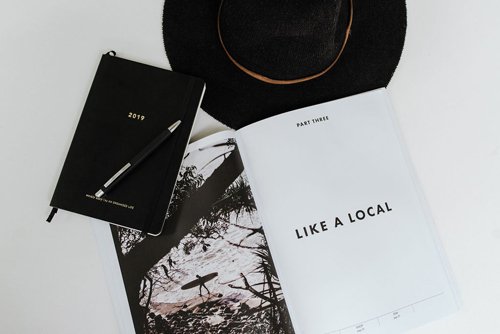 It's so rewarding to see others create beautiful homes, for themselves & others and ultimately a lifestyle they've always dreamed of.