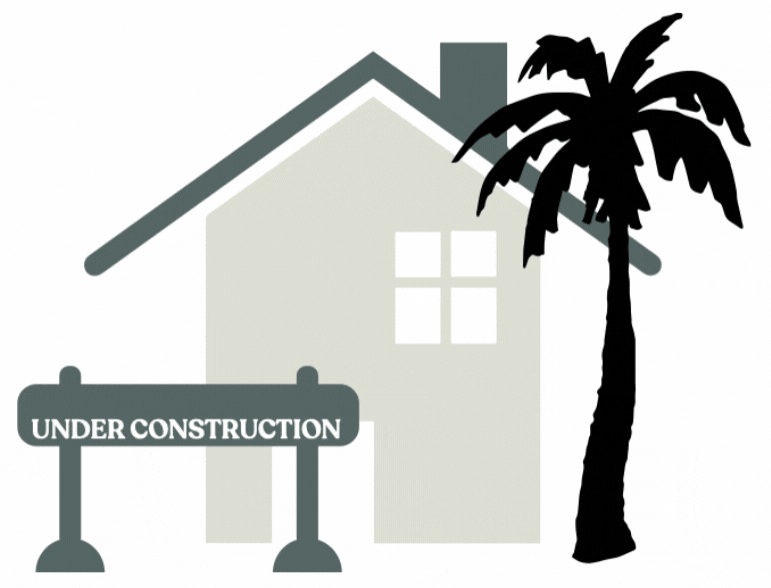 We are in the middle of a digital renovation on both our website and our brand.
SOUL Home 2.0 will be coming your way in 2021.
Until then, you can still access the following content below.
WHILE WE'RE GONE, YOU CAN STILL ACCESS PREMIUM SOUL CONTENT
Tune in as we attempt to renovate the studio in the backyard of 'The Maybe Forever' home for $50,000!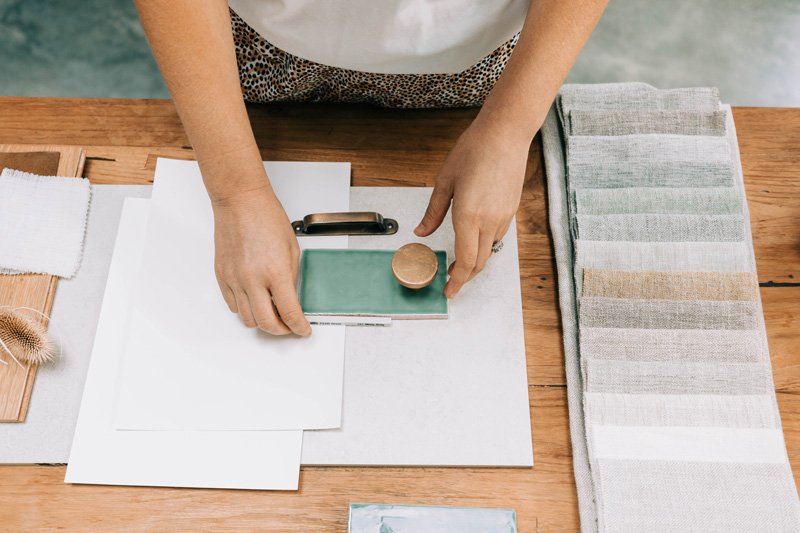 Fall in love with the journey of creating your dream home with resources and advice from those in the know.