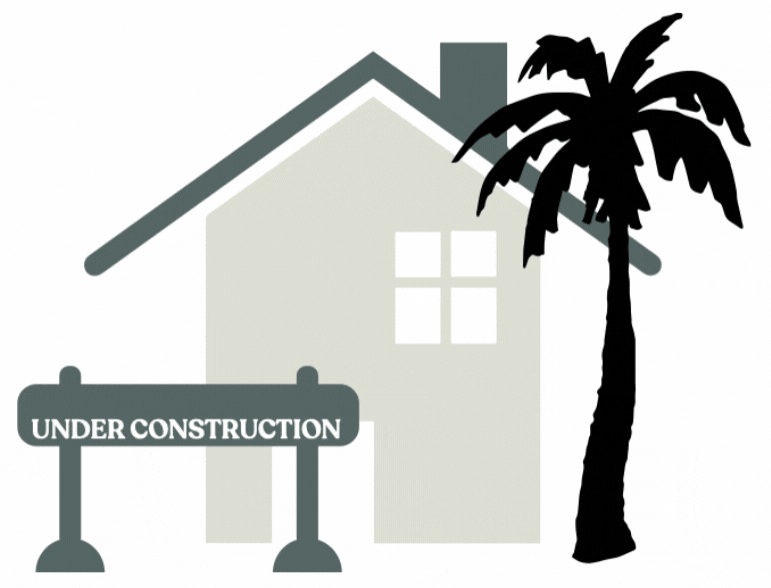 We are in the middle of a digital renovation on both our website and our brand.
SOUL Home 2.0 will be coming your way in 2021.
Until then, you can still access the following content below.
WHILE WE'RE GONE, YOU CAN STILL ACCESS PREMIUM SOUL CONTENT
Take a trip behind the scenes while we style Turia Pitt's Home Office into a space to inspire and ignite creativity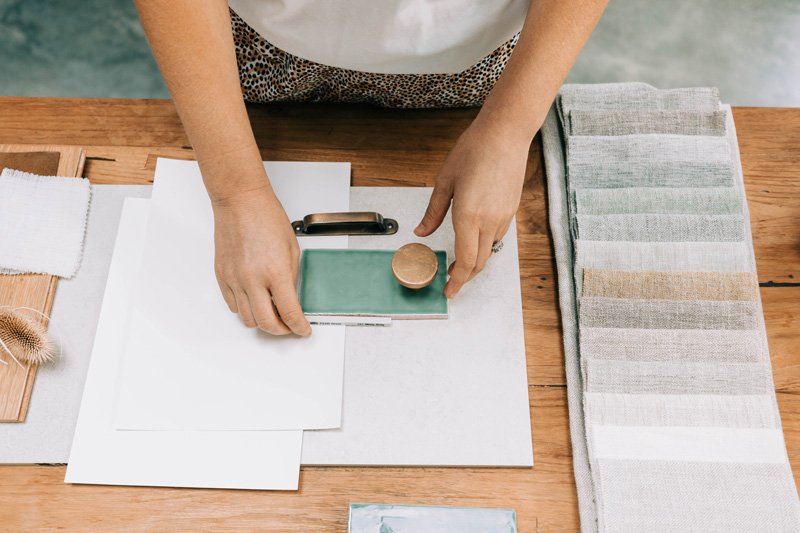 Fall in love with the journey of creating your dream home with resources and advice from those in the know.