A weekly show that's dedicated to answering all your questions (big and small) around renovating, design and styling.
You send in the question, and the experts (the tradies) or I will answer it!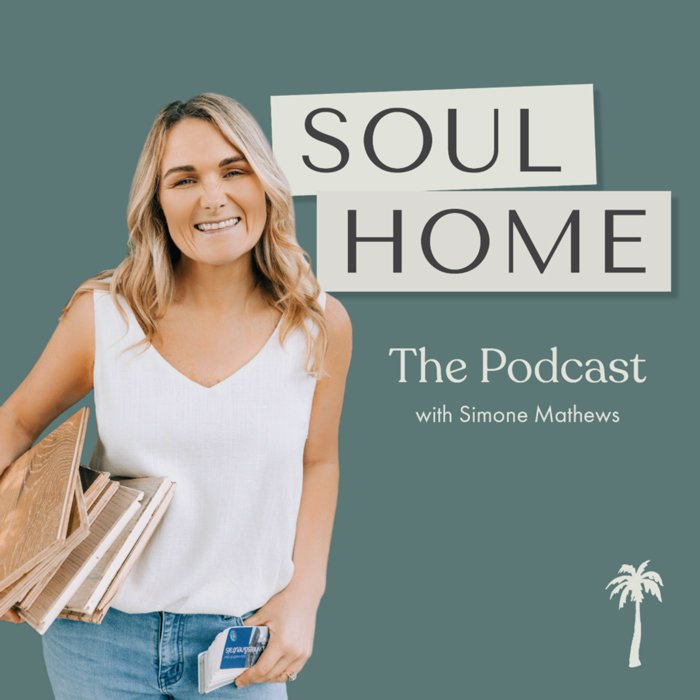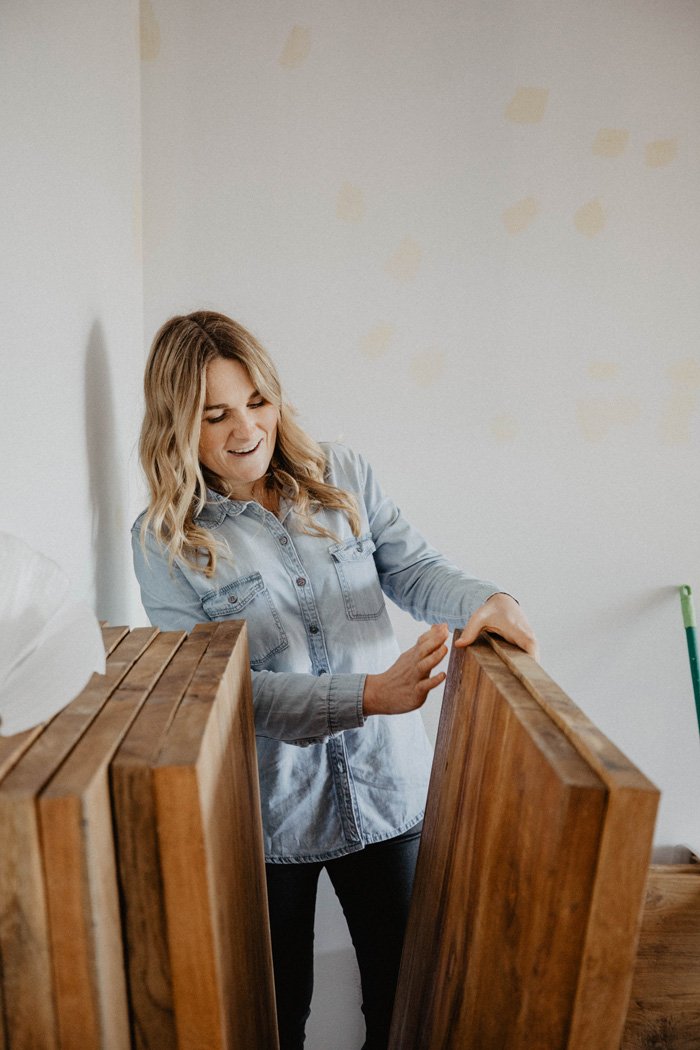 Do you want to know where you should be spending your money on your home reno, how to find your style, what paint colour to pick, what finishes are the best, or how to have a good working relationship with your builder and tradies?
This is not a DIY reno show. Far from it! Think of the SOUL Home Podcast as your reno bestie. I'll be equipping you with the knowledge you need to prepare and work with your tradies.
I'll answer your questions with practical, easy to follow steps so that you can run with your project, and confidently hand over your baby (your house that it is) to be transformed into your dream home.
Simply, send in any questions you have, and I'll answer them. And if I don't have the answer, I'll call in the experts. So, whether you're building a new home, renovating your holiday property, giving your bathroom a revamp, or styling your bedroom, this is the podcast for you.
To send in your question, fill out the application form…
And to be the first to know when we hit go on the podcast…
While you wait for the podcast to be launched, listen to Simone being interviewed.

As a designer, renovator and married to a builder, each day I learn on the job from the experts in their trade. And as I continue to learn and grow my reno knowledge, I want to share this with you.