THE HOLIDAY PROPERTY INDUSTRY POST-COVID-19
From doom to boom, coming out of Covid-19 as a holiday property owner.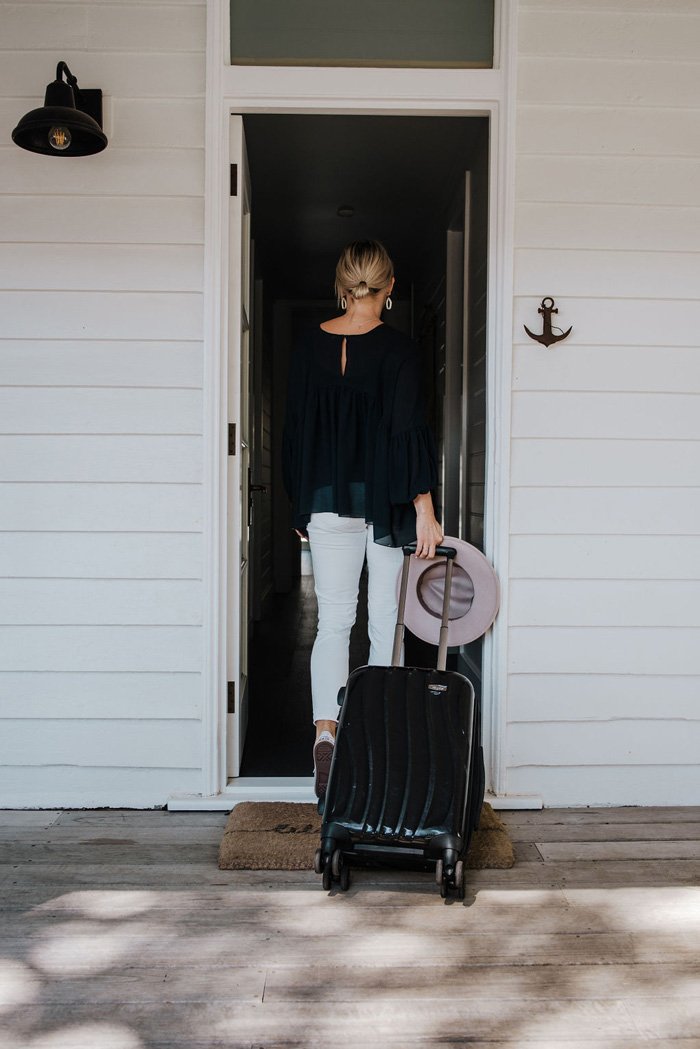 In a round-about way, the doom of Covid-19 brought the boom. And it is a ripple effect that is being felt across the industry.
All of us holiday property owners (HPO's), big and small, have been dramatically impacted by Covid-19. Like many others, overnight, my successful SOUL of Gerringong business just disappeared. Bookings stopped coming in, and the ones I did have needed to be rescheduled or cancelled. All income was gone, yet the overheads still existed; mortgage, monthly subscriptions, maintenance and upkeep.
BATTEN DOWN THE HATCHES WHEN THINGS GET TOUGH
It was scary and unknown times for all of us. When everything started to shut down, there were periods where I was scared for our industry and everything we had all worked so hard for. Still, deep down I knew if we held together as a community, and got through this tough period, that on the other side of Covid-19, we would have a more robust holiday property industry as a whole in Australia.
FOCUSING ON THE GOOD TO GET THROUGH THE BAD
I believed and still do that the holiday property industry needs cleaning up. All the people who set up a half-hearted property would fall out of the market as they would not be able to sustain the loss, and that people who travel internationally for holidays would now be looking in their own backyard for travel. And when we are all allowed back out of our houses, everyone will be itching to getaway.
For a period, it was crickets; no enquiries, no booking, nothing. But two weeks before restrictions eased and the announcement of reopening regional travel, there was an influx of bookings. As Covid-19 continues to wreak havoc around the world, people who had booked overseas trips realised they weren't going anywhere soon, but not just that, they didn't feel safe to do so, and probably won't for some time. So, they looked to Australian destinations for their next holiday.
NEW MARKET OF GUESTS
Because of this, there is a new market of guests. I had bookings from people who didn't even know where the town of Gerringong was. The first wave pretty much booked out all the school holidays and long weekends to Easter 2021. When restrictions officially eased the phones were ringing off the hook for weekends, weeks and mid-week stays, it was a full mix. Our biggest day in bookings since reopening exceeded $50,000. Which is huge!
In a round-about way, the doom of Covid-19 brought the boom. And it is a ripple effect that is being felt across the industry. It's exciting to see how much this industry will grow from this because I believe people will be more confident with staying in houses post Covid-19 as opposed to hotels as they can avoid common areas, such as lobbies, restaurants and lifts and choose to do their own extra level of cleaning.
I definitely don't want to see another pandemic, or a spike in the current one to see another boom in our industry, but we need to look at the good from a not so good global situation. Plus, we need to celebrate the wins when they come our way, especially in the wake of the year Australia tourism has had.