Styling Tips for Year-Round Summer Vibes
Keep those summer vibes kicking year-round with Simone's top styling tips.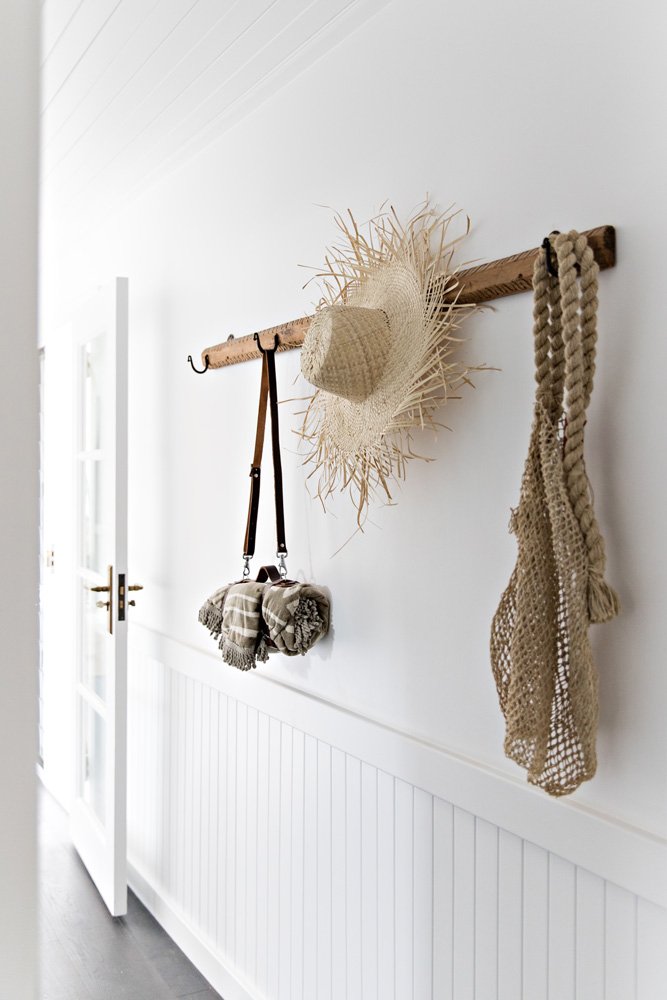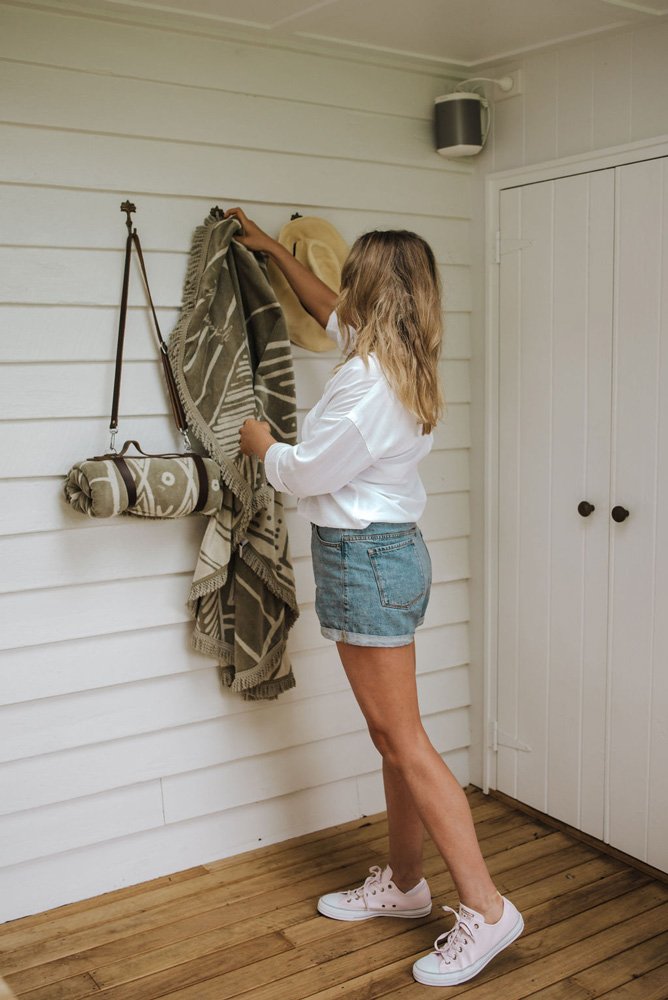 It's no secret that here at SOUL, we are big fans of summer. From light-filled interiors with fresh, natural styling, to lush tropical gardens, SOUL of Gerringong has those holiday vibes kicking year-round. If you're looking to spruce up your interiors so that you too can savour that summer feeling, we have some great tips to get you started.
Simone's Top 8 Tips to Year-round Summer Vibes
Bring the outside in with pops of greenery. It's the easiest way to create those summer vibes. I especially love a palm tree frond.
Use your beach towels to style. What better way to encourage a dip in the ocean than seeing a beach towel on a hook?
Have books that are about holidays lying around, on coffee tables, side tables, and bookshelves. I love Holiday at Homeby Jason Grant and SLOWby Brooke McAlary.
Texture. We absolutely love it. Mix your textures through cushions and throws be it in the living room, bedrooms and outdoor spaces.
Framed prints are a great way to bring in summer. If you are an ocean lover, have a framed print of the ocean, or if you love calligraphy, then opt for that. I'm a big fan of the ones from Blacklist Studio.
Add some fun pieces in as that is what holidays are all about. For me at SOUL, I have added some brass mermaids and palm candle holders, it just makes me feel good and fun when I see them.
Use speakers that look good. If you have music/speakers ready to go, you will use them. And although music is not visual, it does evoke another sense with what you hear.
Sheer curtains. I am a huge fan of these all year round as they add that final layer. And no matter what season, curtains blowing in the wind screams holidays.