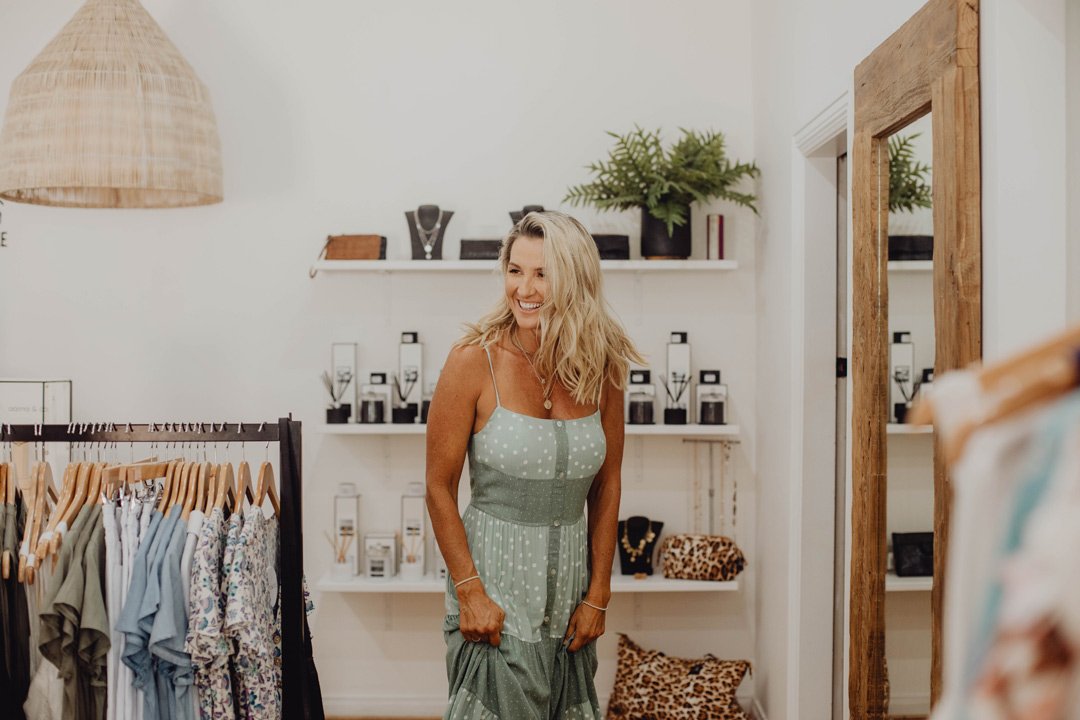 A stylish clothing boutique on the NSW South Coast. The design of this space was all about letting the clothes be the hero, and creating a space that allowed customers to feel that all important holiday feeling.
SIMONE'S LITTLE BLACK BOOK
I'm giving you my Little Black Book of go-to brands, suppliers and services. The best part is you'll have access to exclusive discounts I've negotiated for you, which will save you thousands.