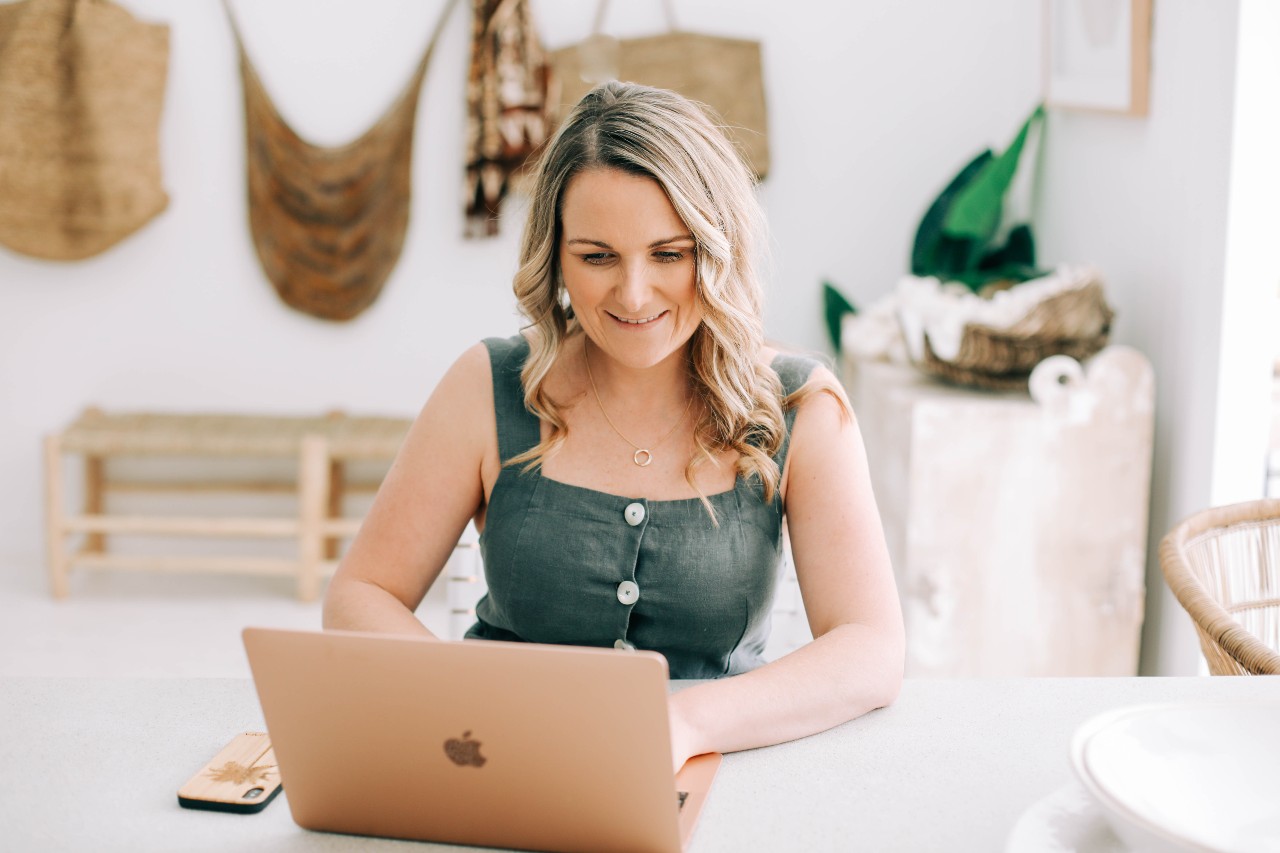 PICK-MY-BRAIN CONSULT BY SIMONE
Feeling out of your comfort zone or wanting to take your home project or holiday property business to the next level, but you're not sure how?
Then the Pick-My-Brain Consult is for you! 
This is a one-hour rapid-fire session, where you can ask me anything. Be it around design, building and holiday properties, heck you can even ask me about parenting four growing boys! 
I'll help you go from complete overwhelm to nailing your build/reno project or holiday property business, in a 1:1 where we work through the challenges, roadblocks and decisions you're facing.
It's the perfect blend of creativity and business know-how, all tailored to your specific project or business.
And one hour may not seem like much time, but trust me, we cover a whole lot!
I will give you honest, no-fluff feedback about what you're doing right, and what you need to switch up. And you'll walk away with clarity, actionable steps and most importantly, the confidence in knowing that you've got this.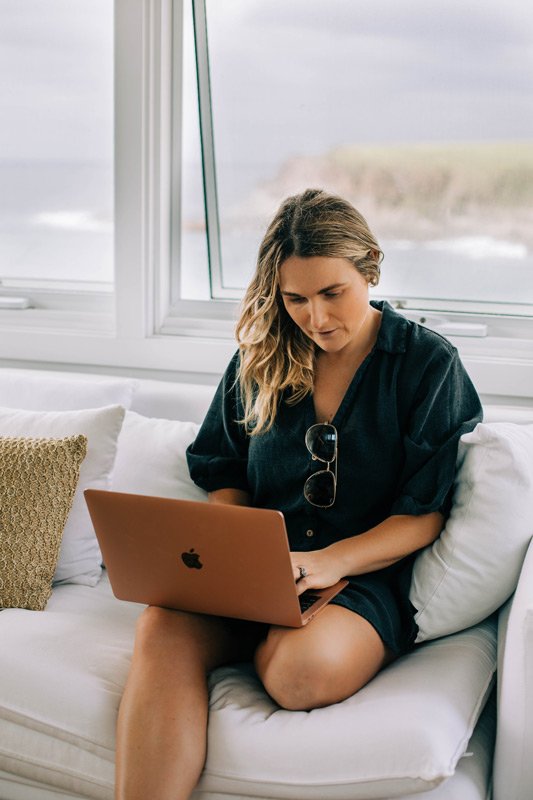 HOW DOES THE PICK-MY-BRAIN CONSULT WORK?
Together we will up-level your project or holiday property business in THREE easy steps.
Click below to book in a day/time that suits you, and pay online.
Complete the questionnaire, so when we meet, we can dive straight into it.
Turn up to our Zoom Meeting and be ready to go all in.

I got so much value from my 1 hour online consult with Simone. She was able to give me direction and help me get clear on what it is I'm trying to achieve. I would highly recommend her consult to anyone taking on a build/reno project. It was so valuable and saved me a lot of time and expense. 
For those who are well and truly on their journey as an HPO, the SOUL STAY + CONSULT might be a better fit for you.
To be successful, HPOs need to be agile, creative, and on-point with their holiday properties.
Be a standout with some real, honest advice that covers the full scope; styling, business setup, and marketing, but most importantly, the guest experience.