Maddy of Hutchinson House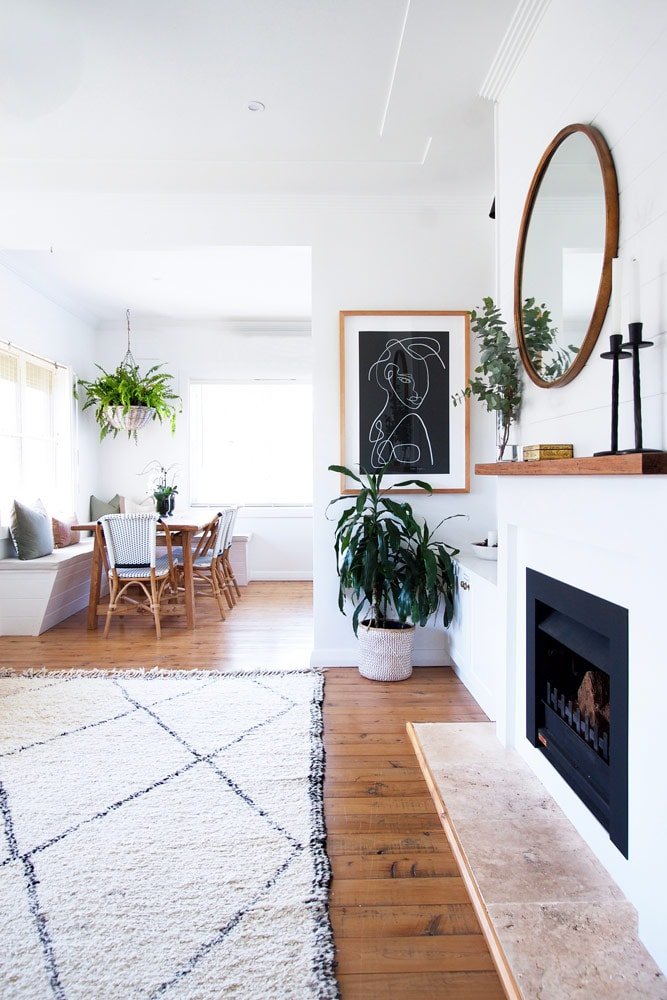 Create a happy home and a happy home will always feel like an endless holiday.
Describe the style and feeling you wanted to evoke for others, at your property?
It's essential to me that when we have guests to visit they feel completely at home. I like to create a vibe that is laid back, fun, and informal. Essentially an atmosphere that reflects our easy-going beach lifestyle that guests feel comfortable in. I like our home always to feel fresh. Having bunches of foliage picked from the garden in each room with burning candles I feel creates a sense of luxury in a welcoming and understated way.
Have you a favourite, early holiday memory –and why?
From a young age as a family, we visited the south of France. We used to walk through the cobbled streets to the bakery every morning to get freshly made pain au chocolate and warm banquettes for breakfast. Unfamiliar smells of the Mediterranean warm air and the locals sitting on their doorsteps greeting you as you pass are a few of the special memories I treasure from my childhood.
What is your advice for people wanting to create a holiday vibe at home?
It's important to understand how you want to feel within your home, knowing what calms and relaxes you to create that long lasting holiday feeling. What colours you find to feel soothing. Are there any significant scents that you adore? A home should be a reflection of those that live there. By surrounding yourself with pieces that you love and will always love, will create a happy home. And a happy home will always feel like an endless holiday.
Do you have you a favourite room, or piece of furniture in your home, and why + where did you find it?
The living room is the heart of our home. It's where we play, read, relax and entertain. I wanted to evoke a calm and inviting space, cosy with textiles and textures, but simple in design to keep an open and airy atmosphere.
The built-in shelves surrounding the fireplace are my pride and joy, each shelf displays global treasures and memorabilia from all over the world; not only does this add character and authenticity to the overall space but by collecting unique pieces from holiday travels you are bringing the memories home with you and into your everyday life.