HOW-TO GUIDE FOR
HOLIDAY PROPERTY OWNERS
It's the only guide you'll need to be a successful HPO.
Styling hacks, essential business skills, and real-life knowledge from those in the know.

HPO… It is your new nickname for a Holiday Property Owner!
Holiday Property Owners (aka HPOs) are all about creating and managing beautiful stays, be it a single room or a whole house.
THINKING ABOUT BECOMING AN HPO?
When done right, being an HPO is a fantastic lifestyle. The How-to Guide for HPOs will teach you everything – from purchasing a property right through to welcoming your first guest.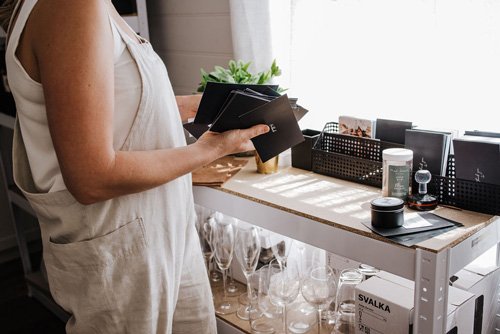 IN THE PROCESS OF SETTING UP YOUR HOLIDAY PROPERTY?
I've been there; stressed, overwhelmed and making many costly mistakes. Make it easy with our guide and save thousands with my Little Black Book of suppliers.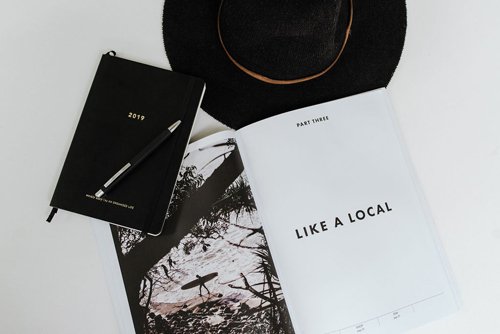 ARE YOU A SEASONED HPO AND WANTING TO TAKE YOUR PROPERTY TO THE NEXT LEVEL?
HPOs are always learning and improving their businesses, and the guest experience. My How-To Guide for HPOs will provide you with everything that you need to grow your business, from marketing to systems and everything in between.
WHAT IS THE HOW-TO GUIDE FOR HPOs?
It's the ultimate guide to starting and running a holiday property business.
I teach you everything from purchasing a property, running a successful business and styling your property to insta-success.
I use my years of experience as an interior designer and business owner to build your confidence and put you on the right track to being a successful HPO. Plus, you get to access my Little Black Book of suppliers, which will save you thousands!
SIMONE'S LITTLE BLACK BOOK
I'm giving you my Little Black Book of go-to brands, suppliers and services. The best part is you'll have access to exclusive discounts I've negotiated for you, which will save you thousands.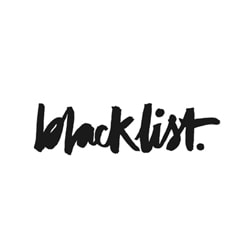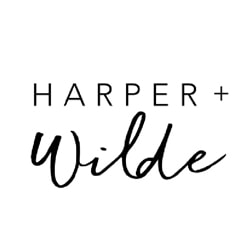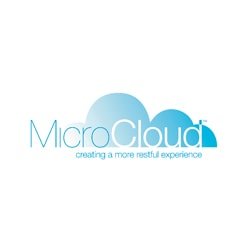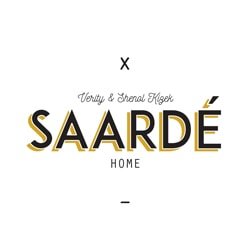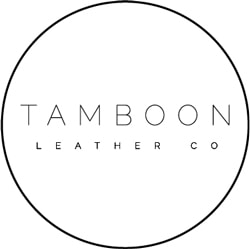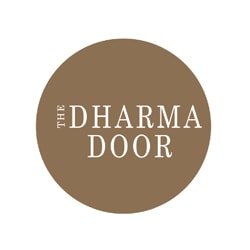 HERE'S WHAT YOU'LL LEARN
FROM OUR HOW-TO GUIDE FOR HPO'S
Click on the pictures below to find out what's inside each module.
WANT TO HEAR ABOUT WHAT OTHER HPO'S HAVE TO SAY ABOUT THE GUIDE?
I know first-hand how powerful the 'holiday feeling' is on your mental health. And I have a goal that one day our SOUL Community can create a place where people who need to fill their cup's up can escape to.
But for now, SOUL Home is donating $5 from each course sold to LIVIN – a charity that is breaking the stigma of mental health, by connecting supporting and encouraging people to talk about their feelings, problems and issues. Because it…