A beautiful and charming country getaway in Mudgee's gourmet region.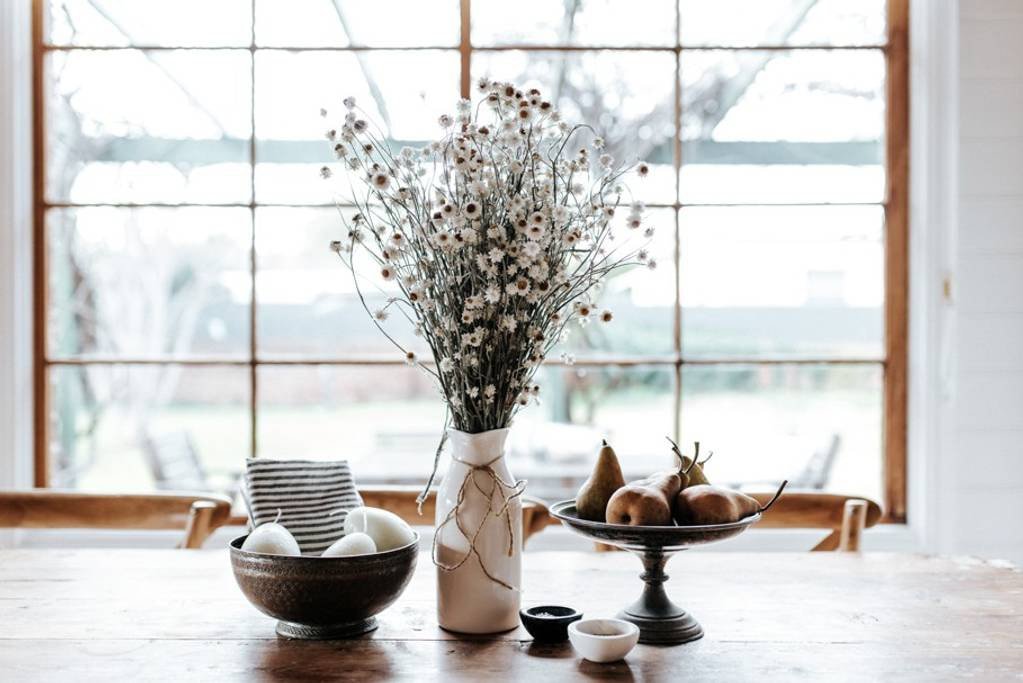 MARCH 2019 | OUR FAMILY OF SIX | 2 NIGHTS
First Impressions
We arrived late, and even in the dark of the night, I could see the charm of 'House on Court' from the exterior. With four whingy, I mean happy boys from the car trip, we all felt those holiday vibes as soon as we opened the front door. House on Court is one of those properties that makes you feel like it is a home away from home.
The House
House on Court is a gorgeous three-bedroom home. The main bedroom has an ensuite (shows what you can fit into a small space), and is at the front with natural light streaming through the sheer curtains. The second bedroom is opposite the main (perfect for kids), and the third bedroom is off the dining area. 
The Styling
Using my 70/20/10 rule, House on Court is 70 per cent rustic, 20 per cent organic, and the final 10 per cent is country charm. I honestly wouldn't change a thing about this home. The kitchen and dining is in the heart of the home. The window above the dining table stole my heart from the moment we walked through the door.   
It didn't surprise me when I learnt that Anna the owner is from a design background.  The attention to details was second to none. The linen bedding, to the perfect stack of books to the mix of furniture. Anna, you nailed it!
We loved
I just loved the honesty system, where you can help yourself to a $25 bottle of wine that was provided from family-owned Yeates Winery. The Rosé won my heart.  
We also enjoyed spending some downtime at the house, catching up on life over a cup of tea in the morning and then onto a glass of wine in the evening. On the morning of check-out, I met the gorgeous host Edwina, who is Anna's sister. We chatted everything holiday properties and everything in between over a cup of tea.
House on Court, don't ever change. Your charm is magical. 
Get the best of SOUL Home straight to your inbox. 
Only the latest biz know-how and inspiring things will be coming your way.
"The SOUL How-to Guide has changed the way we view our little shack. We've been open for over 18 months and learning the ins and outs along the way. Knee deep in major upgrades, I signed up for the guide, and we haven't looked back." – Karen Johnson, HPO
"The SOUL community is a wealth of information from real-life HPOs opening up conversations and questions between one another with great advice and support. I have learned so much in a small space of time!" – Melisa George, HPO
"I'm so glad that I have the SOUL How-to Guide to refer to whenever I need some inspiration or some practical help with the everyday issues. Simone covers everything you need to get started and continues to guide you along the way as you navigate the world of being an HPO. " – Louise Zoller, HPO