WHERE HPOS* COME TO LEARN, CONNECT & BE INSPIRED.
HOLIDAY PROPERTY OWNERS HUB
Are you already a holiday property owner or plan to be?
Then the soul how-to guide will be your roadmap to success -your ultimate learning guide to save you time, energy, and money.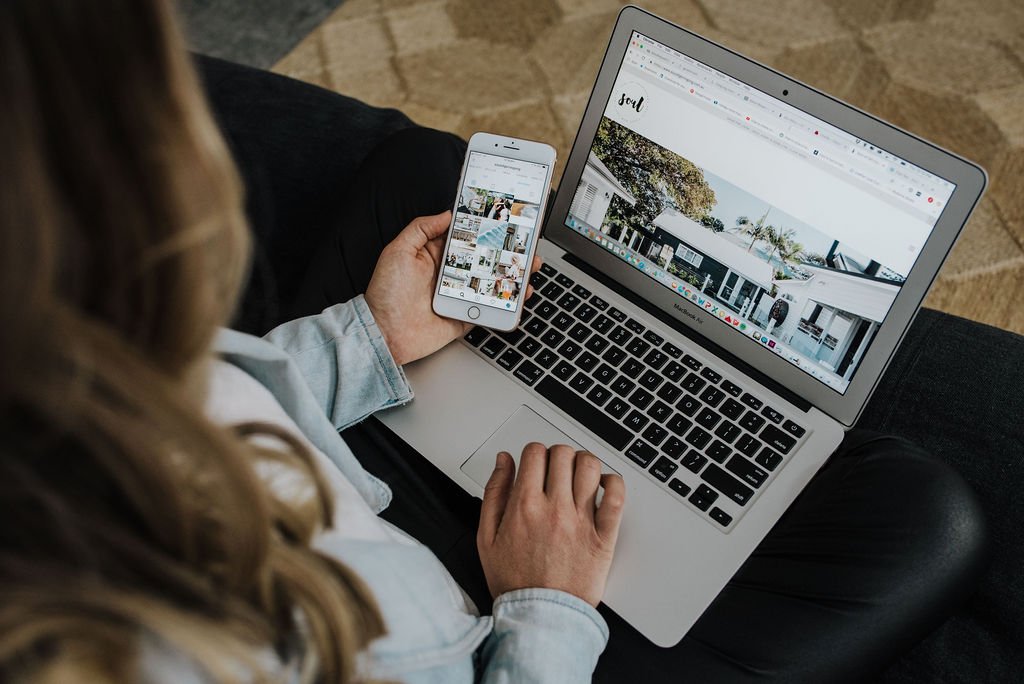 A tribe of like-minded HPOs
HPOs are in the business of creating beautiful stays in stunning lifestyle destinations. The downside? It can feel pretty lonely. But we're here to change that!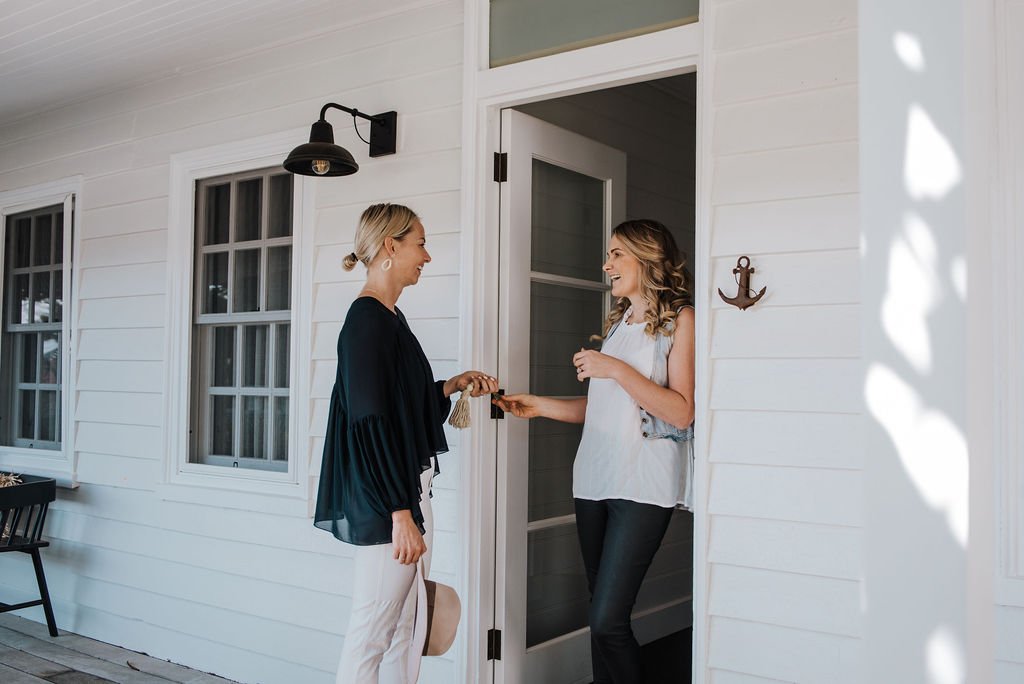 To be successful, HPOs need to be agile, creative, and on-point with their holiday properties.
Be a standout with some real, honest advice that covers the full scope; styling, business setup and marketing, but most importantly, the guest experience.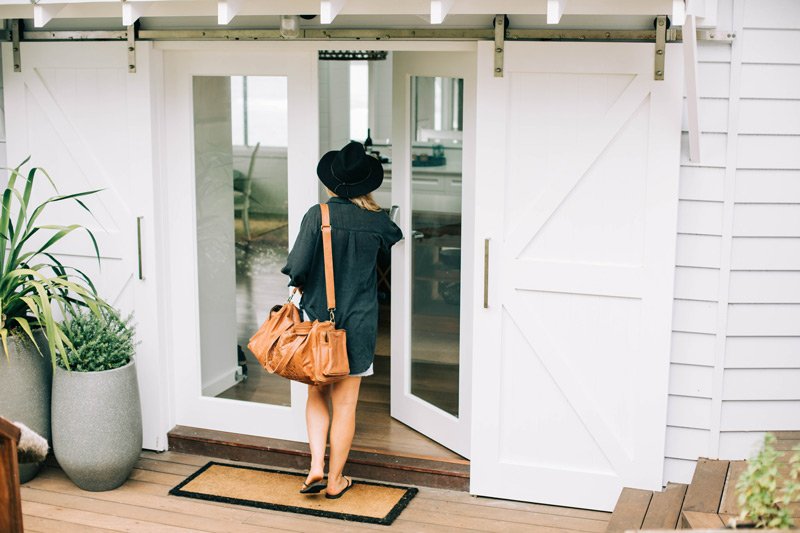 The holiday property industry is growing rapidly. So to stand out you really need to nail the big and small things. The SOUL stays are designed to tell you ways. You may be able to improve or make a tweak. Or simply to tell the story of your property, and being a guest is the best way for this to happen organically.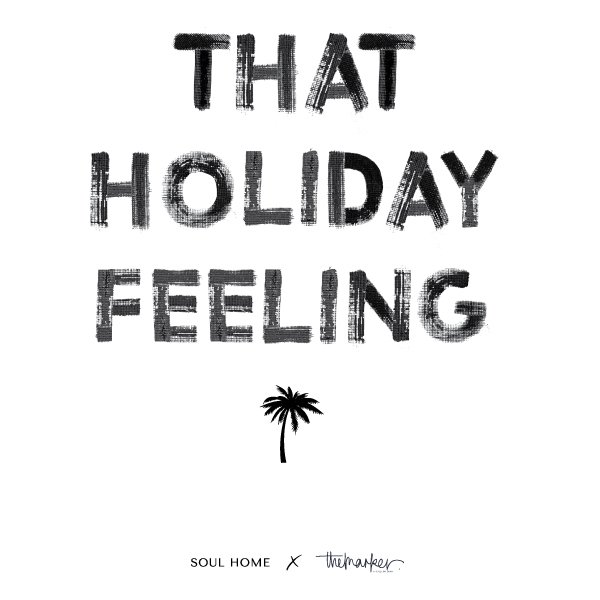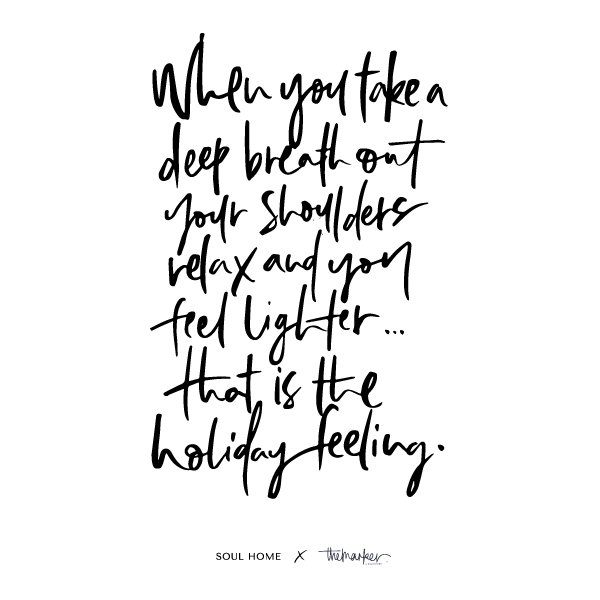 I'm so glad that I have the SOUL How-to Guide to refer to whenever I need some inspiration or some practical help with the everyday issues. Simone covers everything you need to get started and continues to guide you along the way as you navigate the world of being an HPO.