Design, build & style your way to a home with year-round holiday vibes.
Create a property that's uniquely your own by learning how to approach your project as an interior designer would.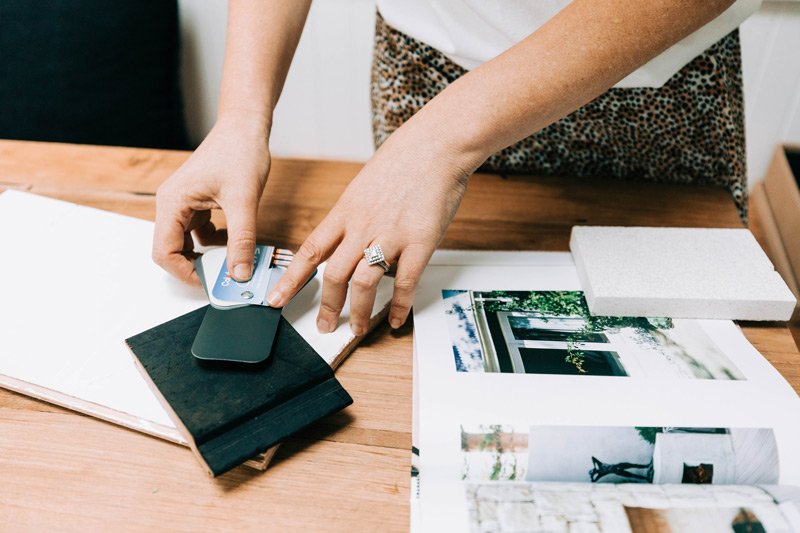 From new builds to renovations that wow, learn how to work with your builder – the gun who brings your vision to life.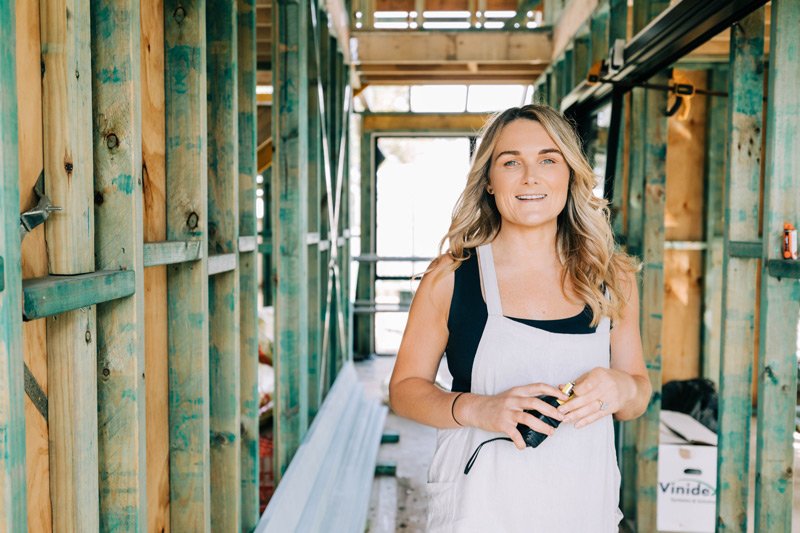 Bring those holiday vibes into your every day with a style that resonates with you. It's all in my 70/20/10 rule, which keeps it simple and fun!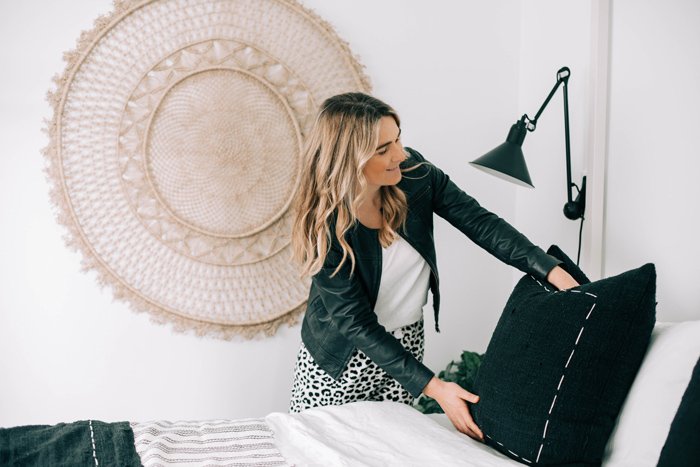 Getting hands-on with the build and styling is not only fun, but it means your place will be authentically you. Our How-to Guides will give you practical knowledge and confidence while bringing those holiday vibes (whatever that means to you) into your project.

"I know first-hand how powerful the holiday feeling is on our mental health. Through design and styling, we can create a place that allows us to step away from it all, to relax, recharge and reconnect."