Whether you're working on a new build or renovating, learn how to work with your builder.
Your tradies are the ones who will bring your vision to life.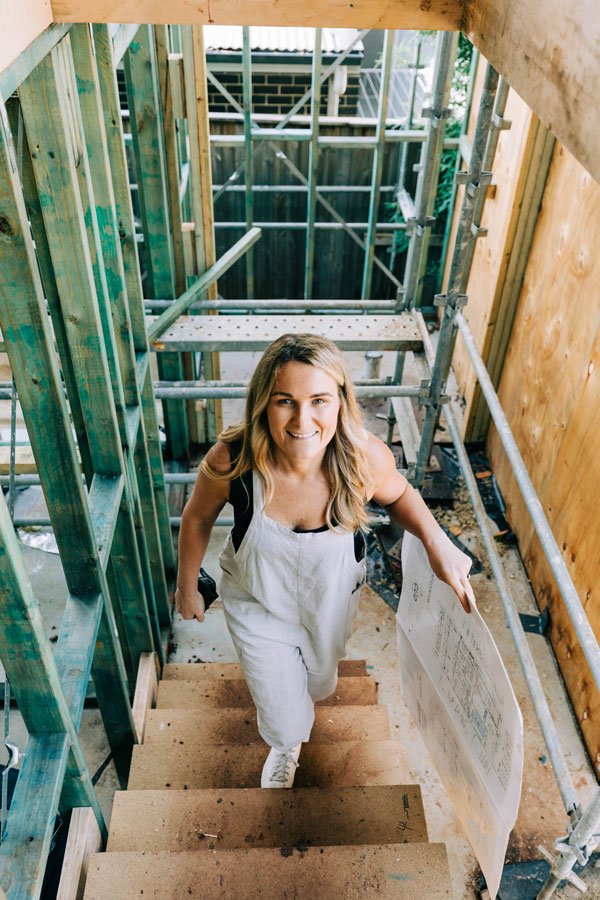 As a woman who is just as comfortable on a job site as I am with my girlfriends having a gin and tonic, I want you to feel at home when it comes to your build.
I'm here to equip you with the knowledge and give you a whole bunch of tips and advice so that your journey is a breeze.
SECRET TO WORKING WITH YOUR BUILDER
The simple answer? Trust.
I'll admit, being married to a builder has its perks, and when Ben and I collaborate (which we do a lot), magic happens. And that's all to do with trust. And I have found this with all the builders and trades I have worked with over the years. You have to trust them because after all, they are the experts.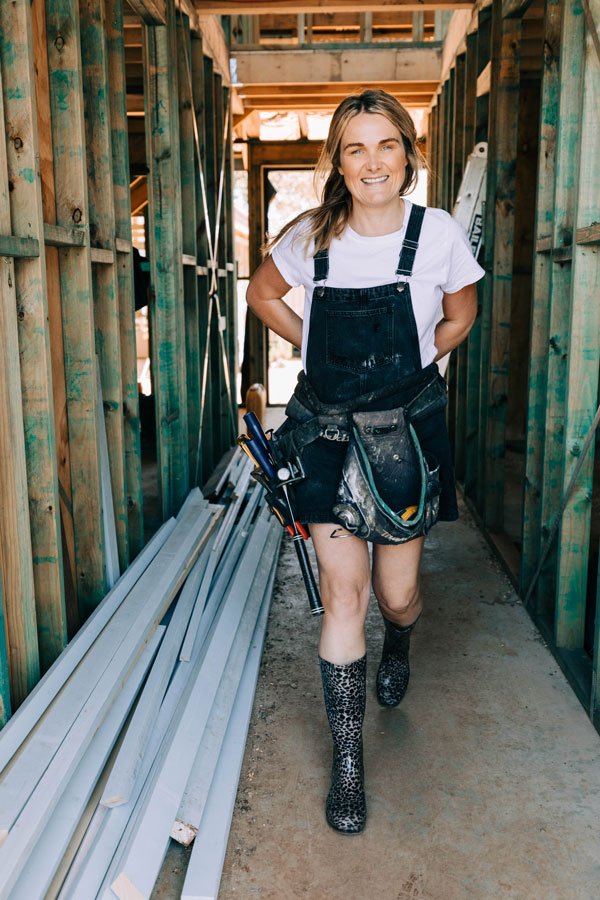 TIPS TO BECOMING MATES WITH YOUR BUILDER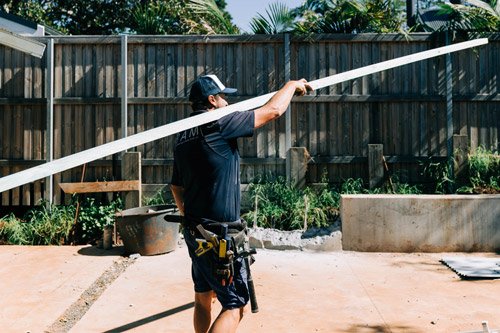 Learn to speak builder lingo.  Understand what a 4×2 (pronounced four bee two) is and they will look at you with instant respect. FYI – 4×2 is a piece of timber that is literally 4 inches x 2 inches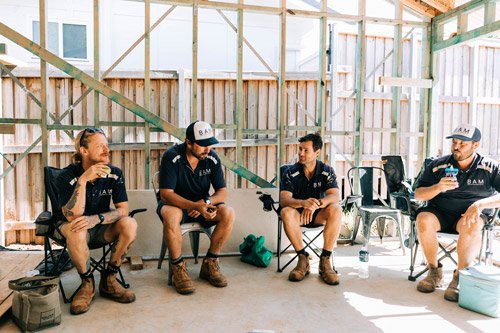 Never talk to a builder during their smoko, (this is morning tea, lunch, and afternoon tea) it's their sacred time, so respect that.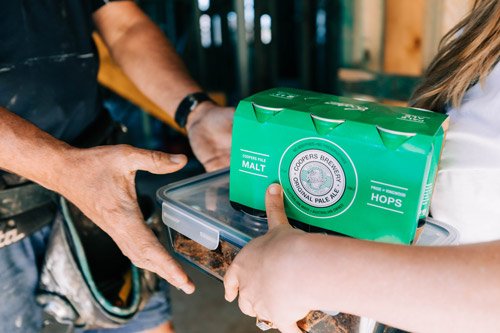 Become their mate; this is the single best thing you could do. Buy a carton of beer on a Friday or some brownies to eat during smoko (store-bought is more than ok). It will go a long way.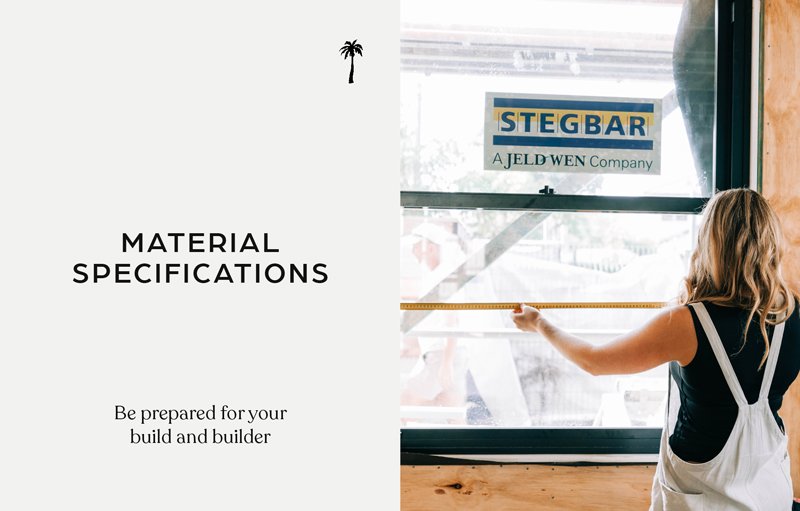 When it comes to obtaining a quote for your build, put yourself in the builder's shoes. They can only price what they know.
The more detail you give them the better. But even more importantly, you want to make sure each builder is quoting on the same details.

When it came to our home, I didn't know where to begin. Simone guided me thorugh the whole process, she definetly knew her way around a job site! Every day I pinch myself as I feel like I am on holidays in my new home.
BUILD + RENO HOW-TO GUIDE COMING SOON
As an interior designer who's married to a builder and a serial renovator, there's so much I want to share with you around building and renovating your home. Our guides are jampacked with tips and advice, from me and BAM Constructions, the team behind most of my projects.